Here are a few pictures of the shed I built using the Greenhouse design. Attaching the corrugated metal is as easy as installing the plastic on the greenhouse. This would make a great Garden Shed, Chicken Tractor, Goat shed or storage shed, for anything you need to keep out of the weather.
Step By Step instructions for attaching the metal roof to the original design (as well as building the entire stucture) are in the e-Book.
***NEW***
If you would rather have a PDF document that you can print out, you can now get the plans, materials list (and the extra section dealing with adding corrugated metal to make a shed) in PDF format. I will send the PDF directly to your email for your convenience !
To purchase this, click on the PayPal link below.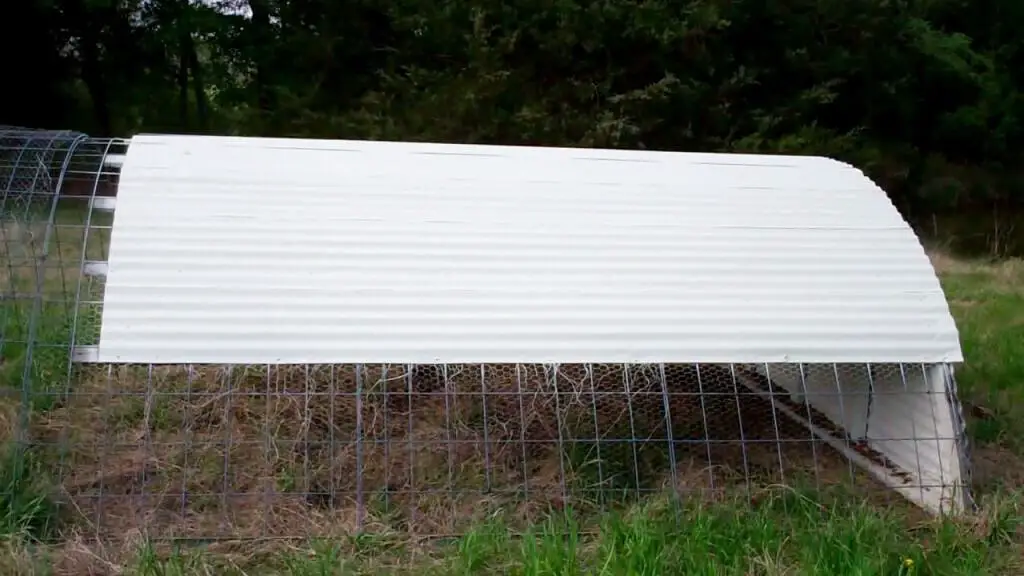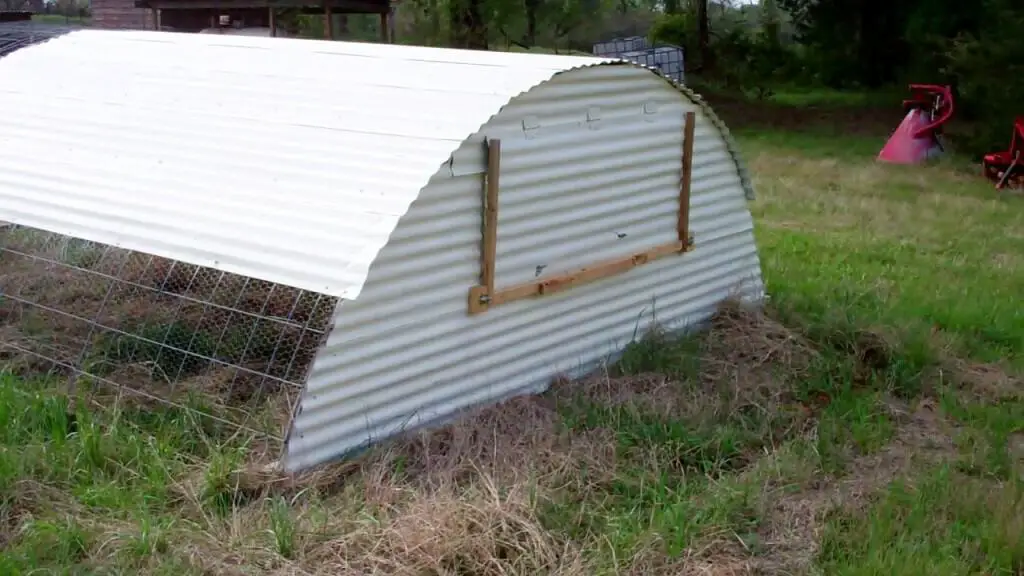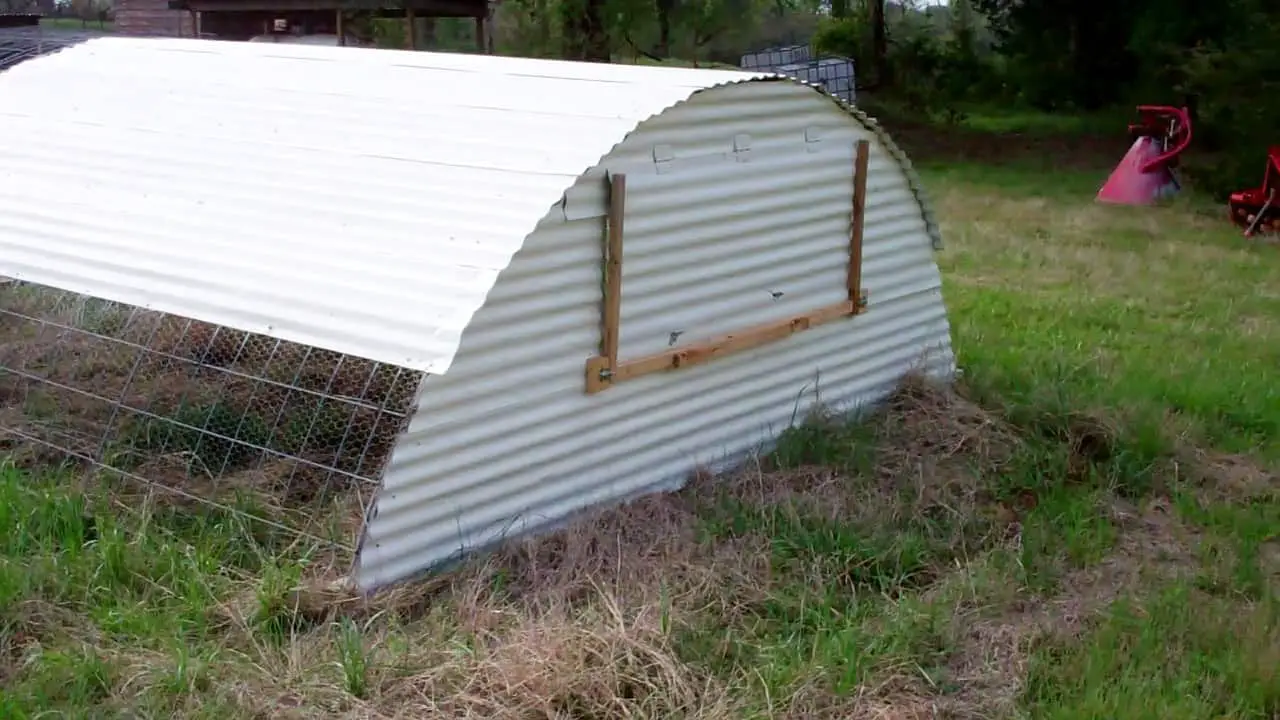 So, pick up a copy of the e-Book today and build your own permanent shed!
You know you have lots of stuff you need to keep out of the weather…